Building Automation and Controls



Control & Electric employ in-house software engineering and commissioning staff for all Building Management and Control System (BMCS) projects, with a capability to perform multiple large projects simultaneously. The engineering team at Control & Electric provides a combined experience in excess of 50 years, including vast cross-platform experience. This experience enables us to provide seamless approaches to not only new building projects, but also to challenging BMCS and building automation retrofit projects.
Rodney Bates and his team have many years' experience encasing a unique understanding in the area of Building Automation which enable the C&E BMCS Team to provide our clients with the most effective solutions.
---
BUILDING SERVICES INTEGRATION
Current trends in building automation design requires building services to be integrated together to allow complex services control and sharing of information for monitoring and management decision making. The team at Control & Electric provide extensive system integration design and engineering incorporating most major industry building automation open protocols.
---
ENGINEERED IN CANBERRA
The engineering staff at Control & Electric are all highly trained to implement complex HVAC building automation and energy efficiency projects, using global leading automation products and HVAC peripherals from Siemens Building Technologies. All software engineering, graphics engineering, technical libraries and product support are conducted from our office in Queanbeyan.
---
SIEMENS SOLUTION PARTNER
As a Siemens Building Technologies Authorised Solution Partner, Control & Electric also have full access to product support, engineering backup, technical support and product training. Siemens is a founding member of BACnet Manufacturers Association. In addition, Siemens currently have various automation products that are either BACnet Testing Laboratory (BTL) listed or are currently being tested by the BACnet Testing Laboratory (BTL).
http://www.siemens.com.au/btp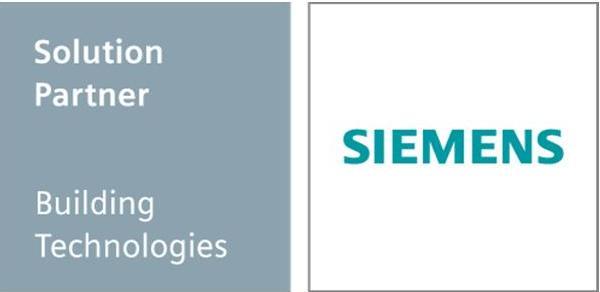 ---
ENERGY EFFICIENCY
There are many elements that go into delivering energy efficiency projects in buildings. As a leader in the building automation industry, efficiency and sustainability are core to our business. Our engineering expertise coupled with our offering of Siemens APOGEE building automation systems and HVAC field peripherals are designed for high performance, energy optimisation, and long-term reliability.